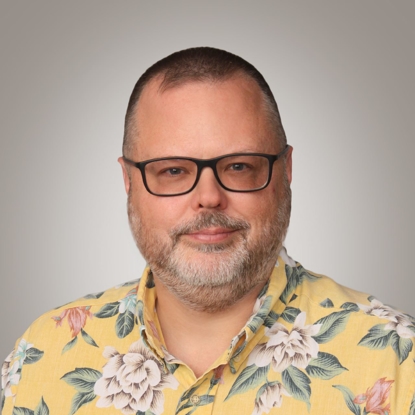 Justin L. Sturdivant Founding Attorney
Bio
No matter what service you're looking for, it is always best to enlist the help of someone who is passionate about their work, and that is just what you will find when you hire Honolulu attorney Justin L. Sturdivant.
Mr. Sturdivant graduated from the University of Texas at Austin with a B.A. in Psychology. Following graduation, he moved to Honolulu where he obtained his Juris Doctorate from the University of Hawaii in 2005. Since then, he has focused his practice on family law matters, gaining a well-rounded understanding of different types of cases so that he can assist his clients with any type of family-related legal issue.
Training and Experience
Mr. Sturdivant has a comprehensive knowledge of family law honed by both study and first-hand experiences. He has gained extensive insight into the family court process through his time spend as a general Civil Litigator and his on-going experience as a Mediator. He has also worked as a Custody Evaluator and Guardian Ad Litem, helping courts investigate what will be in the "best interests of the child" during custody battles.
Over the years, Mr. Sturdivant has handled cases that required extensive knowledge of technical legal procedures, including litigating cases involving parties residing in different states. These experiences required him to gain a well-rounded understanding of the UCCJEA and UIFSA, otherwise known as the interstate jurisdiction regulations.
With a wife and three children of his own, Mr. Sturdivant knows how deeply personal family legal issues can be for those involved. Should you decide to enlist his services, you can trust that your case will be handled with respect and integrity.
Call our firm today at (808) 201-3898 to schedule a free case evaluation.